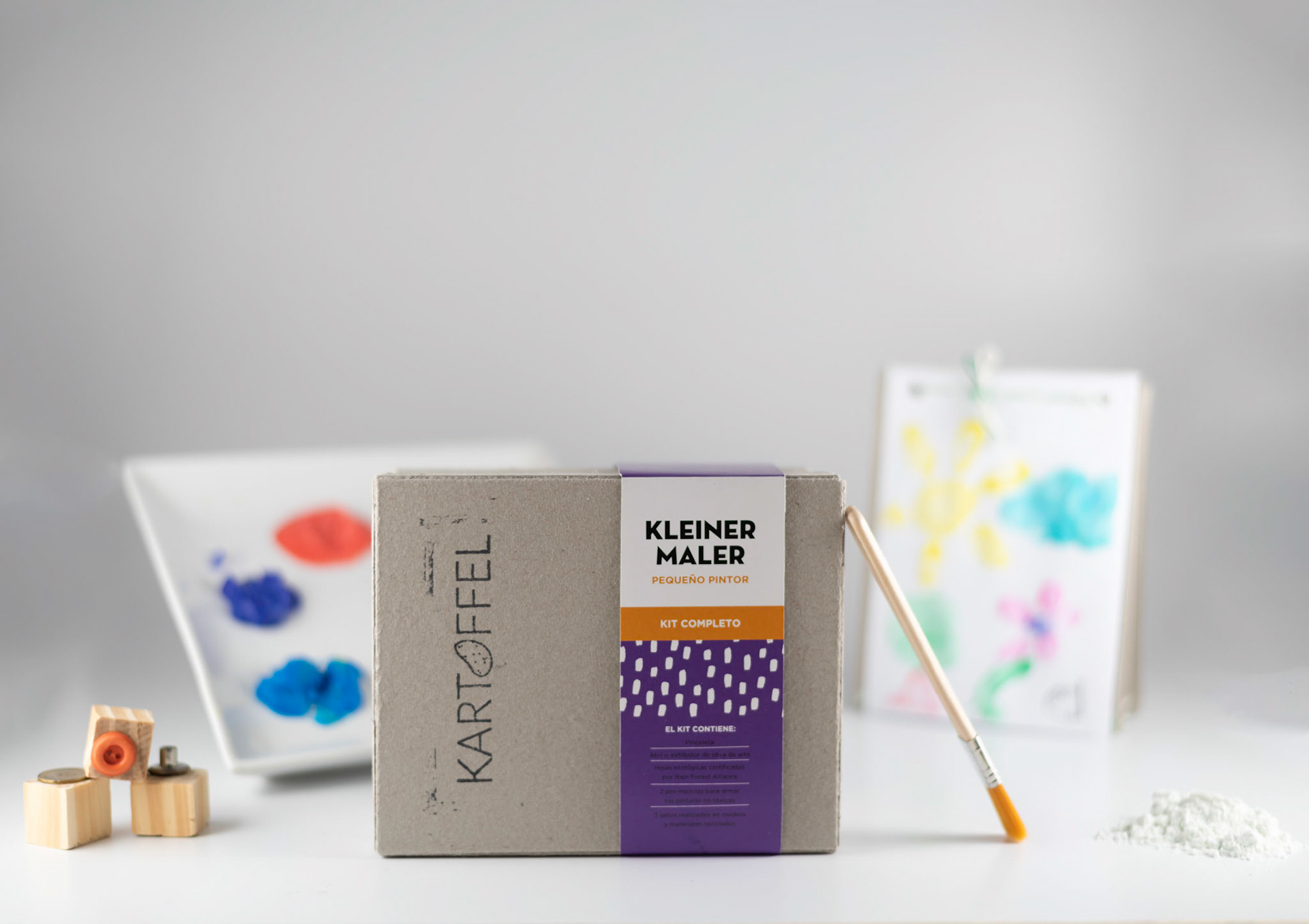 Kartoffel are kits of educational games for children of different ages, created from a psycho-environmental educational framework.
All the materials that are used in the assembly of Kartoffel kits are recyclable.
Kartoffel merges contact with the earth, the origin and the ecological line that will open the way to a world thinking about the future.
KARTOFFEL's guiding idea is that children can learn about the environment, learn in the environment and learn for the environment. These small (and large) learning correspond to enhance awareness about the quality of life, nature and culture; favoring the self-esteem, responsibility and active participation of the little ones.